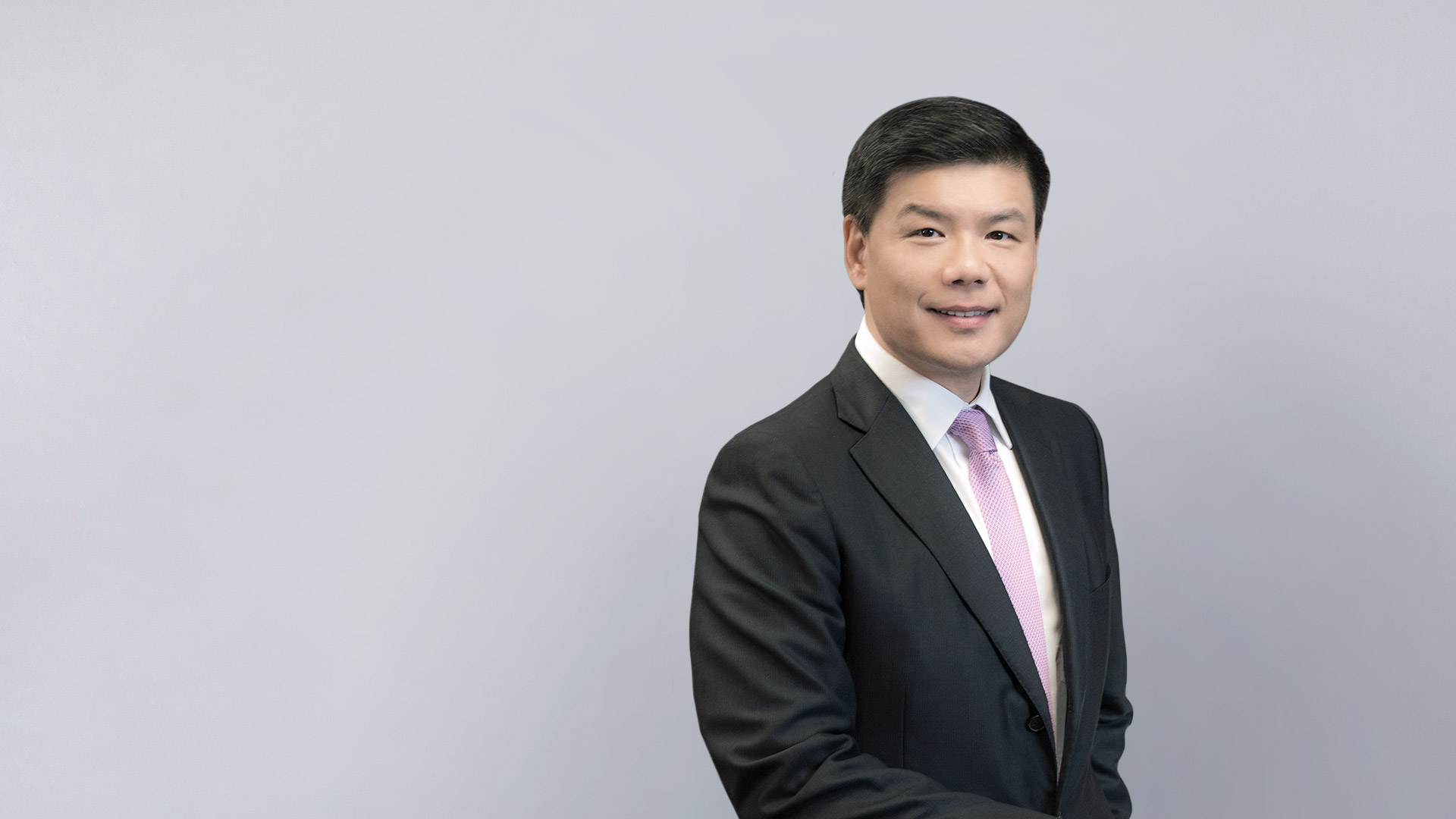 Achievement
Spearheading KKR's Greater China operations, with AUM over US$ 5 billion in areas of digital economy, healthcare, education, and advanced manufacturing. Under Paul's leadership, the scope of KKR's China franchise has expanded beyond private equity investments to commercial real estate, private credit, infrastructure, and technology ventures. For three years in a row since he took office, KKR has been voted by Private Equity International as the Private Equity Firm of the Year for China. During his tenure at CDF, Paul has successfully restructured its then-proprietary private equity operation into a fast-growing asset management franchise and was credited with completing a series of strategic acquisitions in banking and securities that has transformed CDF.
Director / President & CEO
China Development Financial Holding Corporation
President & CEO
China Development Industrial Bank
Chairman & CEO
CDIB Capital International Corporation
Never take "No" for an answer. You think big, you get big. Be brave to dream the impossible!
Harvard University, U.S.A.

MBA
Massachusetts Institute of Technology, U.S.A.

MS & BS in Mechanical Engineering
Won the Top 10 award for ''China's Best Private Equity Investor in 2019"
Serves on several Ivy League universities' Asia boards of advisors
Member of the Young President Organization (YPO) in HK and a former President of the HBS Alumni Club in Taiwan
Years of Leadership in the Sector
Paul Yang is a non-executive board member of CDF and CDIB Capital Group. He joined Kohlberg Kravis Roberts ("KKR") as a Partner and CEO of Greater China in 2017. Prior to KKR, Paul was President and CEO of CDF and CDIB, as well as the Chairman of CDIB Capital International. Prior to CDF, Paul served as Managing Director at Development Bank of Singapore where he was responsible for DBS Bank's private equity business across Asia. Prior to DBS, Paul was Managing Director of ICG Asia. Prior to that, he was with the Principal Investment Area of Goldman Sachs based in New York and Hong Kong. He also served at General Atlantic Partners and at the Boston Consulting Group.
MEET OUR ACTING PRESIDENT
Melanie Nan