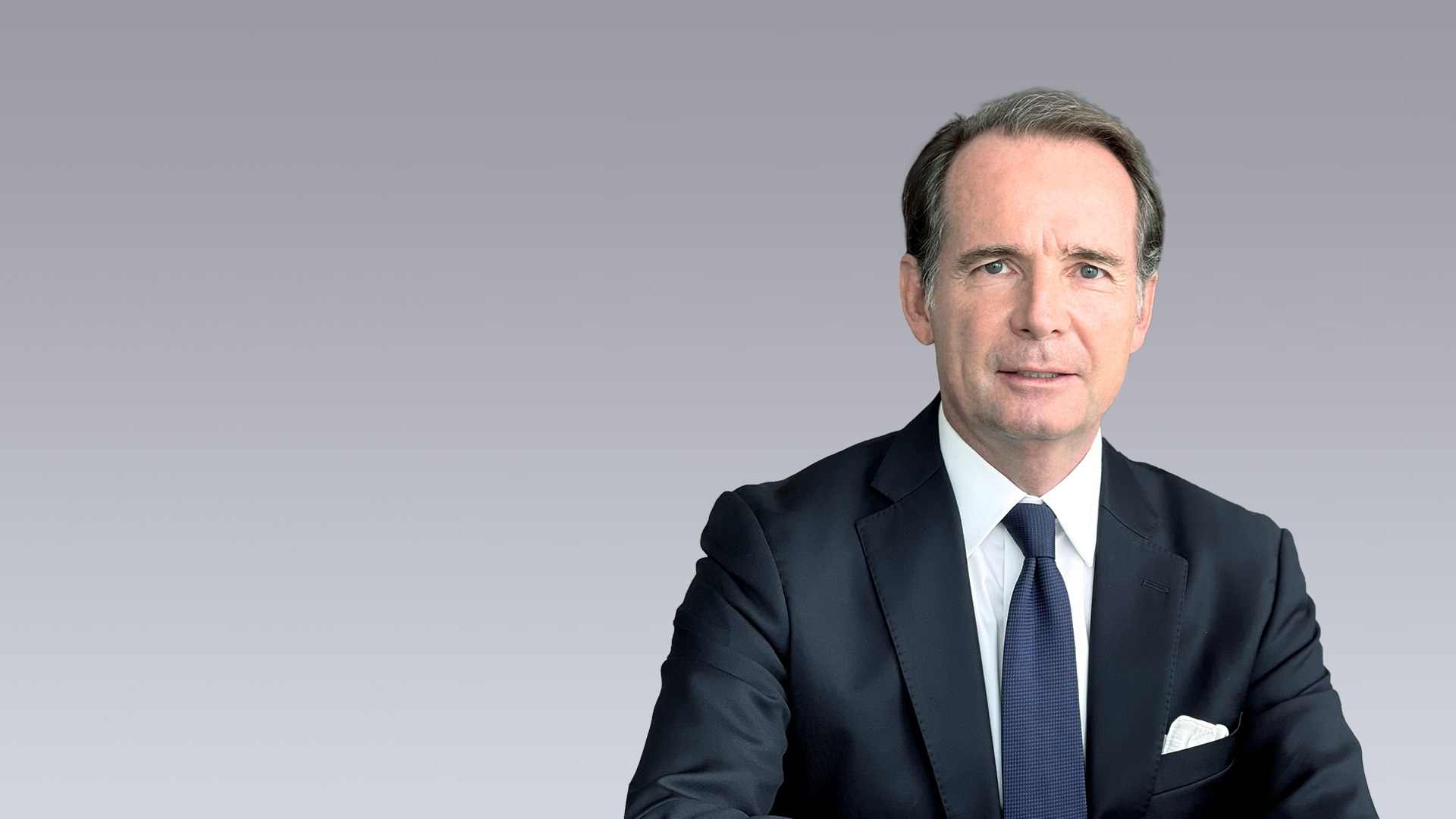 Lionel de Saint-Exupéry
Director, China Development Financial
CDIB Capital Int'l Co-President
Achievements
Driving CDIB to a Higher Level
Lionel has led the transformation of CDIB since 2006 into a fully-fledged asset manager - building an integrated, international, institutional-grade investment platform and developing a synergistic range of investment strategies/products (currently numbering 14 funds). He oversees CDIB's overall strategy, executive management, and day-to-day operations with a total third party and proprietary AUM of ~US$2.5 billion.
Lionel has also played a critical role in CDF's exponential growth from total assets of approximately NT$270 billion in 2006 to NT$3.5 trillion in 2021. Amongst other things, he has driven group-wide capital optimization, digitization and cross-selling as Chairman of the Strategy Committee of the CDF Board.
Under his guidance, CDIB has delivered superior risk-adjusted investment returns and generated in excess of NT$100 billion in net cash flows enabling CDF's strategic transformation.
Chairman & CEO
CDIB Capital International Corporation
Executive Director
Lehman Brothers
Strategic Analyst
Booz-Allen & Hamilton
"We must cherish our entrepreneurial roots, drive sustainable growth, embrace innovation, and inspire all our stakeholders."
University of Pennsylvania
MBA with Distinction at The Wharton School
HEC Paris
BS in Finance and Entrepreneurship
Trustee of the Saint-Exupéry Youth Foundation
Active Member of the Pan-Asia Chapter of the Young President Organization ("YPO")
An Outstanding Investment Banker
Prior to CDF, Lionel has worked on more than US$45 billion of Mergers & Acquisitions, as well as Equity and Debt Capital Markets transactions, while with Lehman Brothers and Booz-Allen & Hamilton.
MEET OUR EXECUTIVE VICE PRESIDENT
Eddy Chang