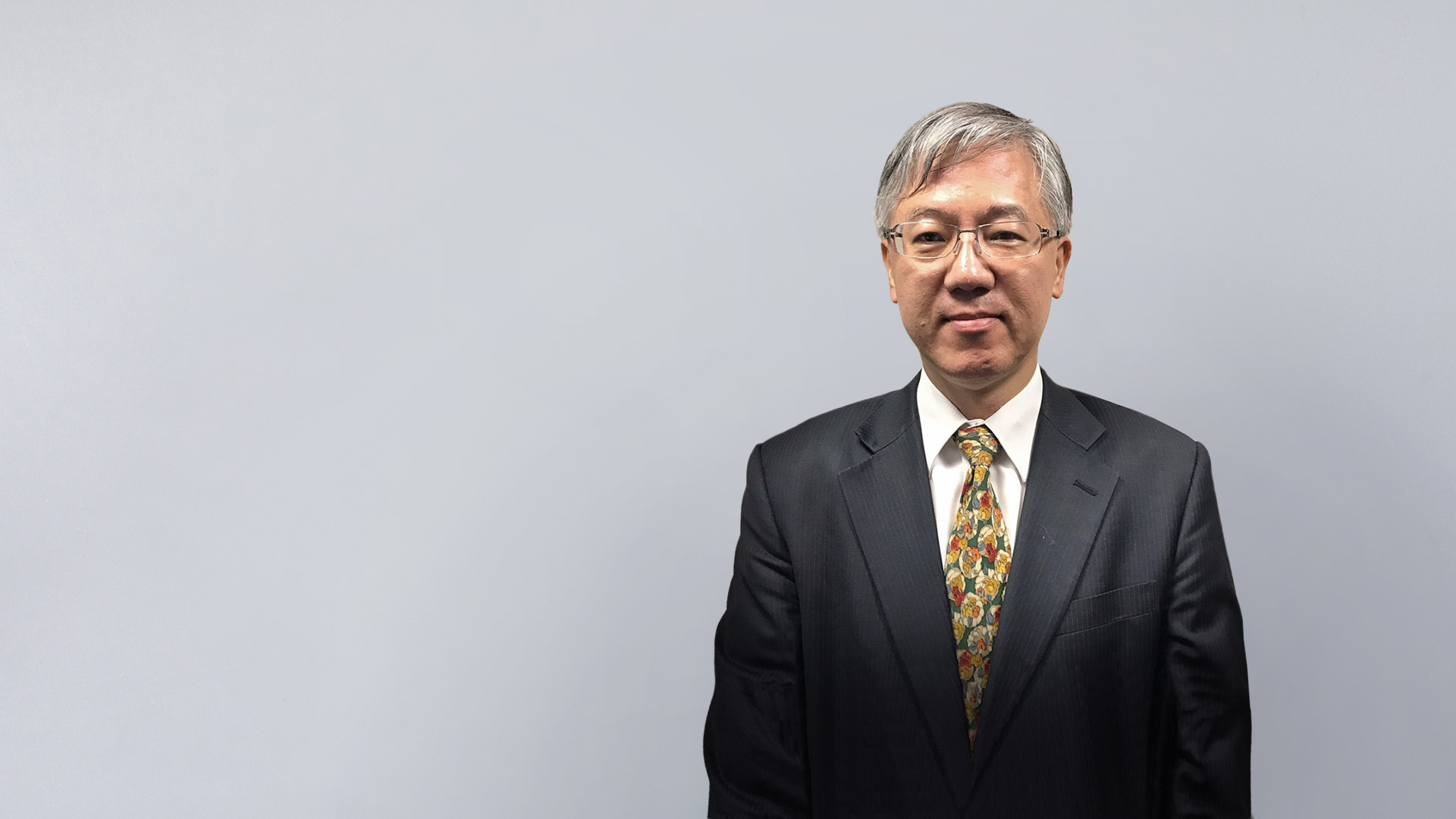 Ta-Cheng Hsu
President, CDIB Capital Healthcare Ventures
Managing Director, CDIB Capital Healthcare Ventures II
Achievements
Ms. Hsu has 25 years of experience in venture capital, and has participated in the establishment of CDIB Capital Healthcare Ventures and CDIB Capital Healthcare Ventures II since 2012.
Investment Manager
Central Investment Holding
Senior Vice President
Chinatrust Venture Capital
Being a great venture capitalist is about being a great partner.
University of Missouri-Columbi
Master of Accounting
National Tsing Hua University of Taiwan
Bachelor in Industrial Engineering
Certified Public Accountant and Certified Securities Investment Analyst (CSIA), Taiwan
President of CDIB Capital Healthcare Ventures & CDIB Capital Healthcare Ventures II
Acting president participating in fund establishments since 2012, in charge of planning, constructing and managing fund portfolios.
Director/ supervisor at Taiwanese firms TWi, CCSB, Sharehope, Synermore, Axiomtek, and RT-Mart before.
25 Years of Experience in Venture Capital
Certified Public Accountant in Taiwan.
Senior auditor at Taiwan's KPMG.
Investment manager at Central Investment Holding, Taiwan.
Senior Vice President at Chinatrust Venture Capital.
Joined CDIB as Senior Vice President in 2004.
MEET OUR MANAGING DIRECTOR OF CDIB YIDA HEALTHCARE PRIVATE EQUITY FUND
Robert Liu