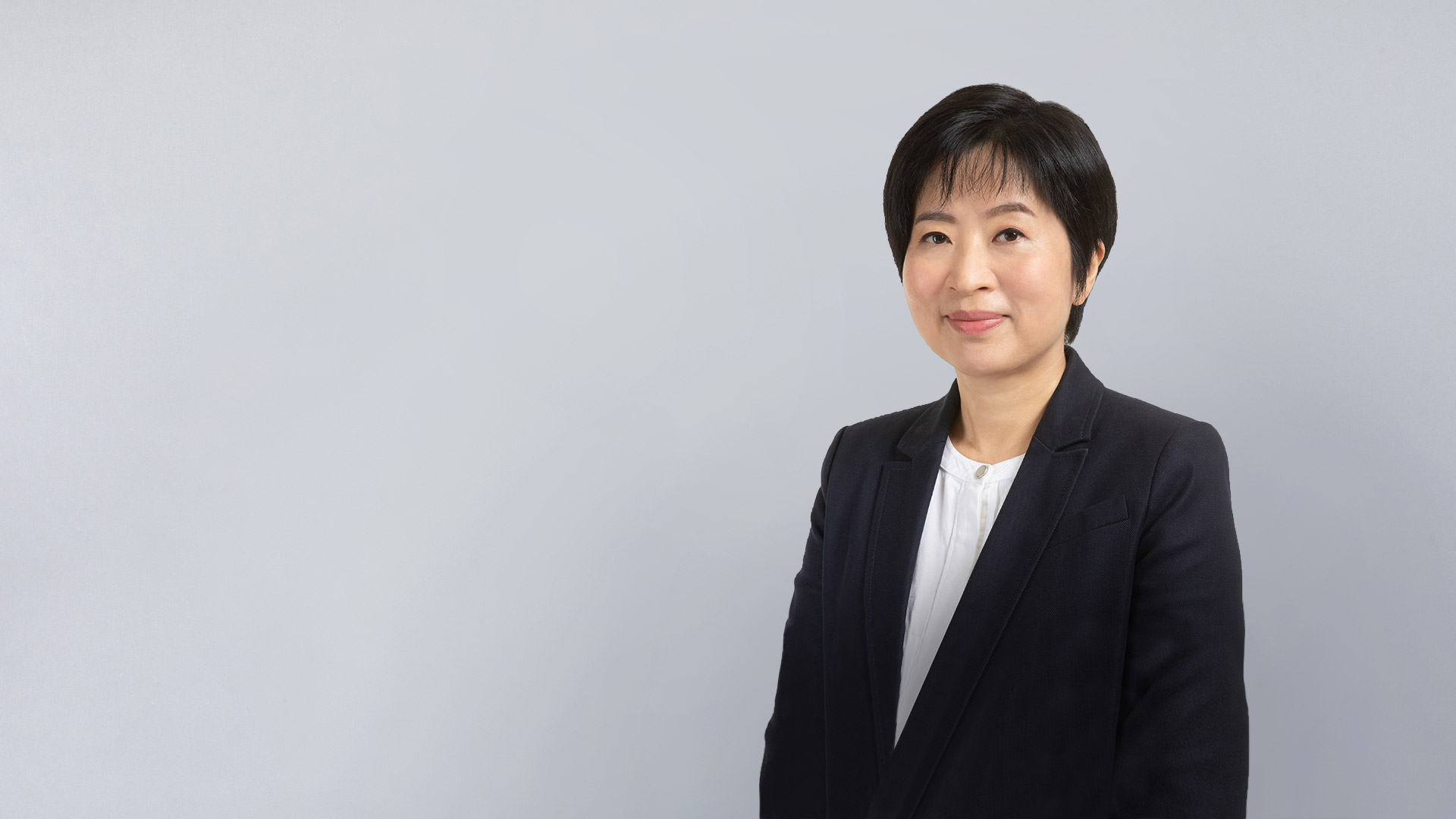 Susan Lin
Managing Director, CDIB Capital Growth Partners L.P.
Achievements
Ms. Lin spearheaded fundraising for and the establishment of CDIB Capital Growth Partners L.P., the first Taiwanese VC fund structured as a limited partnership, in 2018 with a fund value of NT$4.54bn. CDIB Capital Growth Partners Fund focuses on investments in smart/ green technology and has contributed to the growth of enterprises via a M&A strategy.
Executive Vice President
CDIB Capital Management (currently)
Executive Vice President
China Development Industrial Bank
BU Product Manager
Philips Taiwan Ltd.
Leveraging on CDIB's extensive global corporate network, CDF platform and investment discipline to drive the growth and foresight plan of Taiwanese enterprises.
National Chiao Tung University
MBA in Management of Technology
National Cheng Chi University
Bachelor in Advertising
Over 23 Years Experience in Venture Capital & Private Equity
Joined CDIB in 1999.
Acting director at Taiwan's ASPEED Technology, Anpec Electronics, Win Semiconductors, Chipbond Technology and Winmate.
Expertise in Taiwan Hi-tech Industry
Currently director at Taiwan's Wendell Industrial, TCLAD, iCHEF, Lightel Technologies and M2C and supervisor at General Life Biotechnology.
MEET OUR PRESIDENT OF CDIB CAPITAL HEALTHCARE VENTURES
Ta-Cheng Hsu