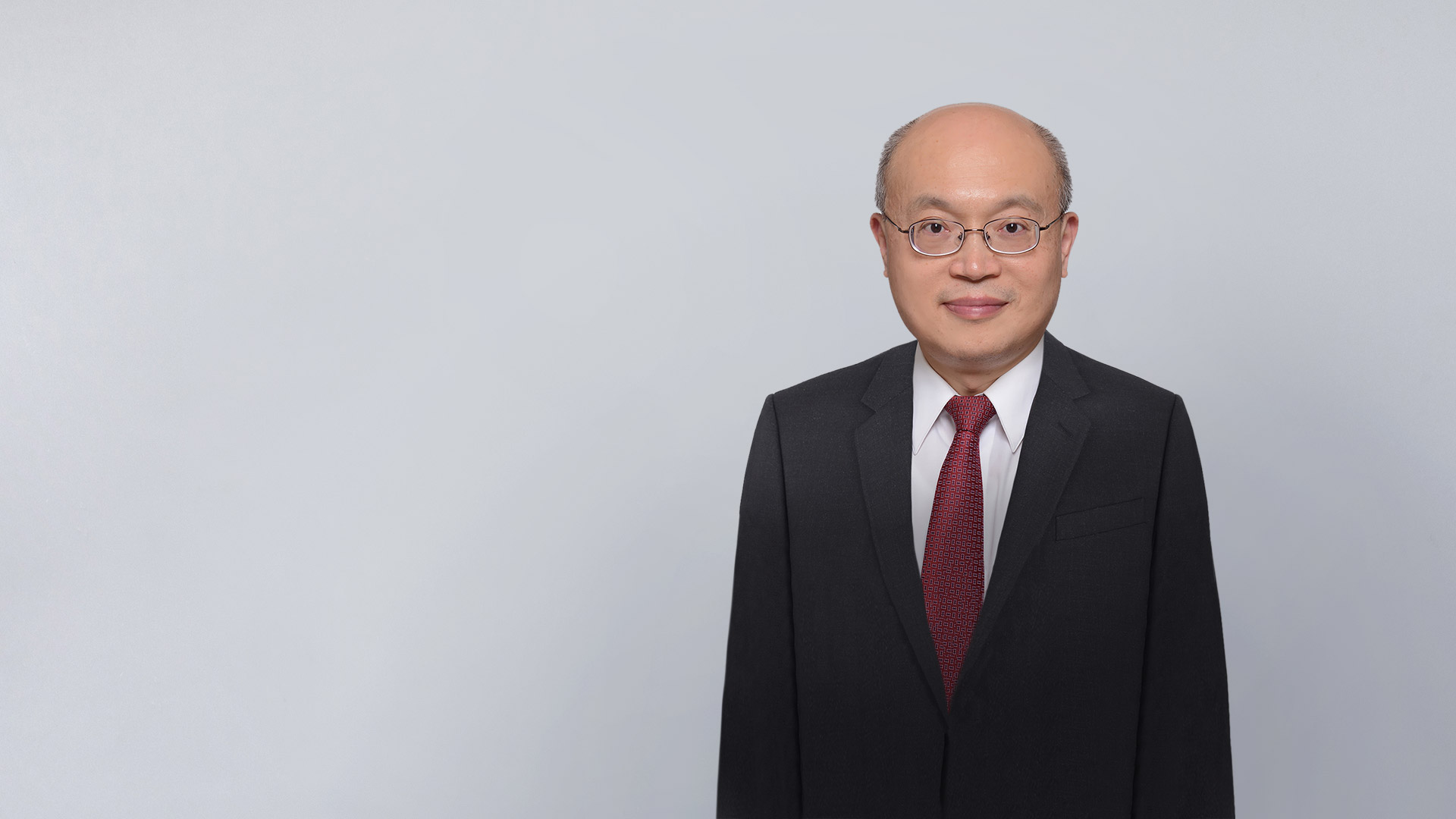 Steven Wu
Managing Director, CDIB Capital International
Achievements
Senior Investment Professional with Solid Track Record
Steven is based in Taipei and oversees several of CDIB Capital International's direct and third-party private equity fund investments. He led the Jintex (TPEx: 1787) take-private investment, the first leveraged control buyout transaction within the group and also the first succession related domestic take-private buyout. It also won "2019 Most Creative M&A Award" by Taiwan Mergers & Acquisitions and Private Equity Council ("MAPECT").
Steven has also built highly profitable track record in other investments such as ORG Packaging (002701.SZ) (12.5x MoIC and 59% IRR, the first successful A share market exit within the group). Steven sits on the board of directors for several Taiwanese and PRC portfolio companies and is also an Independent Director of Chroma (2360. TW), a world leading branded supplier of Automatic Testing Equipment.
Senior Vice President
China Venture Management
Senior Vice President
WI Harper, Taipei
Vice President
Investment Department at Central Investment Holding Company
The cornerstone of a vision is the establishment of a positive and cohesive value system and attitude toward continuous improvement.
George Washington University
MBA
National Cheng Kung University
BS in Industrial Management
Member of the Evaluation Committee for "2021 MAPECT Taiwan M&A Awards"
Member of the Evaluation Committee for "2021 Outstanding Female Entrepreneur Awards" sponsored by MOEA, Taiwan
25 Years of Direct Investment Experience in Greater China
He is a specialist in cross-strait direct investment with sourcing, evaluation, and management of investment portfolios.
MEET OUR MANAGING DIRECTOR AND HEAD OF BUYOUT GROUP, CDIB CAPITAL INTERNATIONAL
Alex Ying