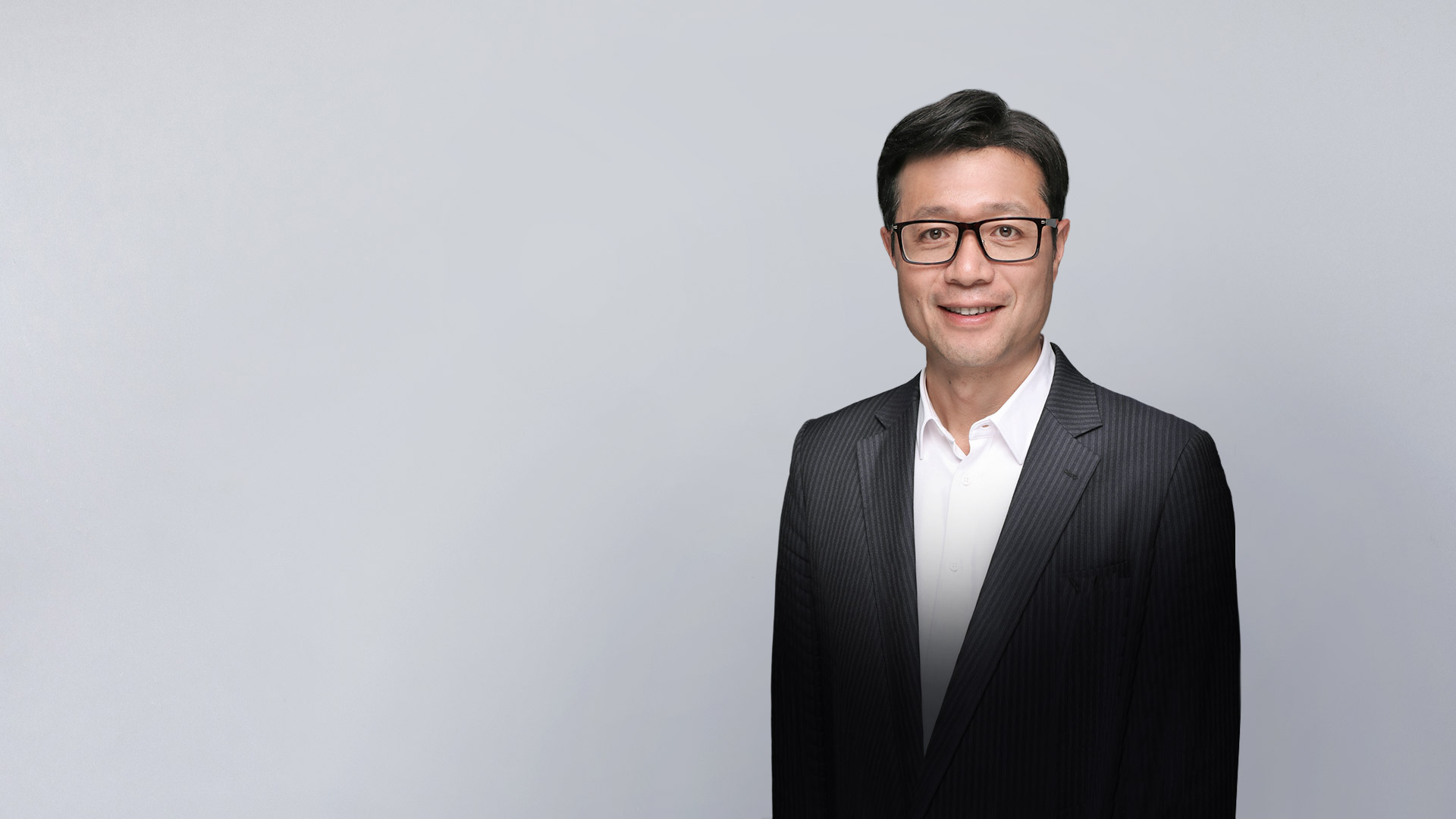 Stephen Li
Managing Director, CDIB Capital International
Achievement
Over 25 years of experience in Private Equity, Management Consulting as well as serving as a Senior Management in a number of Fortune 500 companies with Global and Asian responsibilities. Actively participated in various buyout and minority transactions as an industry veteran, including Yoga Group (Consumer, Packaging), Shanghai Jahwa (Consumer, Personal Care), Mayborn UK (Consumer, Infant Feeding), CATL (Automotive, Battery), Zhuhai Zhongfu (Industrial, Bottling), CIMC Vehicles (Industrial, Vehicle Manufacturing), China Tianying (New Energy), Yunda (Logistics), Innovent (Biopharmacy), QSR Malaysia (Quick Service Restaurant Chain), etc.
Managing Director
PingAn Trust Private Equity Capital
Asia Operations Team Director
CVC Capital Partners
"Simplify, prioritize and focus on key fundamentals that drive sustainable growth."
University of Western Ontario
MBA in Richard Ivey School of Business
Tsinghua University
Bachelor in Mechanical Engineering
Focus on Value Creation and Operation Value-add for Regional Investment
Stephen is a Managing Director of CDIB Capital International. Prior to joining, Stephen served as Managing Director of PingAn Trust Private Equity Capital in Shanghai, and was responsible for monitoring, value creation, exit management, and risk assessment of all assets under management. Before that, Stephen was Director of the Asia Operations Team of CVC Capital Partners, where he focused on post-investment operational value-add for its regional investment portfolio.
Expertise at Strategic and Operational Management Consulting
He has also spent years in strategic and operational management consulting, responsible for operational improvement, procurement and supply chain management projects at Booz & Company and Deloitte Consulting. In his early career, he served for various large multinational corporations, including General Motors, John Deere, Henkel and AZ Electronic Materials, working in different locations across Asia and North America.
MEET OUR MANAGING DIRECTOR AND CHIEF OPERATING OFFICER OF CDIB CAPITAL INTERNATIONAL
Hamilton Tang