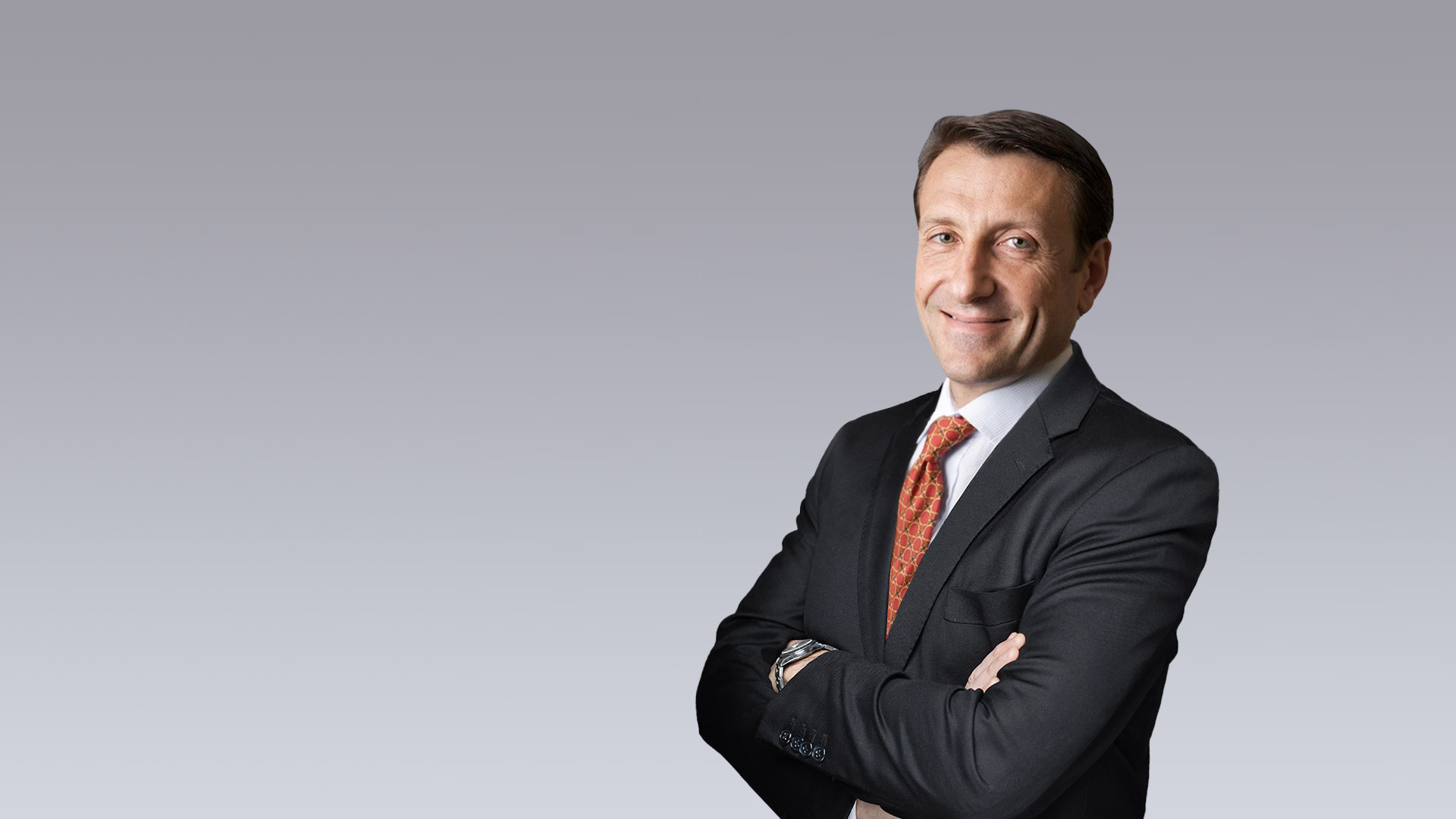 Pietro Cinquegrana
Managing Director, CDIB Capital International, New York
Achievements
Over 33-year experience in direct private investing, including private equity, private credit, hybrid instruments across the capital structure, and special situations at leading investing institutions. Over $2.0 billion investing in North America, Europe and Asia. He currently is and has been board member of several companies, both listed and private.

Pietro is a Managing Director in CDIB Capital's New York office and is primarily responsible for sourcing and executing investments in North America.
Managing Director
Apollo Global Management; Hudson Hill Capital; Aleph Capital Partners; Fosun-Pramerica Fund
Investment Director
Vitol Investment Partners; Ospraie Special Opportunities
Executive Director
Morgan Stanley Princes Gate Investors; Morgan Stanley Bridge Fund
Analyst
Goldman Sachs International
Consultant
Boston Consulting Group
"In the investing business, there is no substitute for judgement – and judgement can only come from experience. Successful investing is a combination of careful entry – in terms of valuation, structuring and proper alignment – and then keeping an active eye on the ball."
Wharton School; Serafino Ferruzzi Scholar
Master in Business Administration
Oxford University
M.Sc. in Economics
Private Investing Veteran with Experience Across the Capital Structure, in North America, Europe and Asia
Pietro is responsible for sourcing and executing direct private investments across the capital structure, primarily in North America.

Prior to CDIB Capital, Pietro was a Managing Director at Hudson Hill Capital, a New York-based private equity firm. Prior to returning to the US in 2016, he was a Managing Director at Aleph Capital Partners, a London-based investment firm focused on capital solutions. Previously, Pietro worked at Vitol Investment Partners (US$1Bn fund), in London and Singapore. Between 2009 and 2013, he was based in Hong Kong as a Managing Director at Fosun-Pramerica Fund and, previously, as a Managing Director at Apollo Global Management.

Prior to that, Pietro worked in New York at Ospraie Special Opportunities and Morgan Stanley in Princes Gate Investors (a PE/special situations fund), the Morgan Stanley Bridge Fund and in M&A. Prior to joining Morgan Stanley, where he worked for 11 years, Pietro worked at Seacor Holdings, The Boston Consulting Group, and started his career at Goldman Sachs in London.

Pietro is fluent in English, Italian and French.
MEET OUR MANAGING DIRECTOR AND HEAD OF STRATEGIC ADVISORY, CDIB CAPITAL INTERNATIONAL
Gary Fung