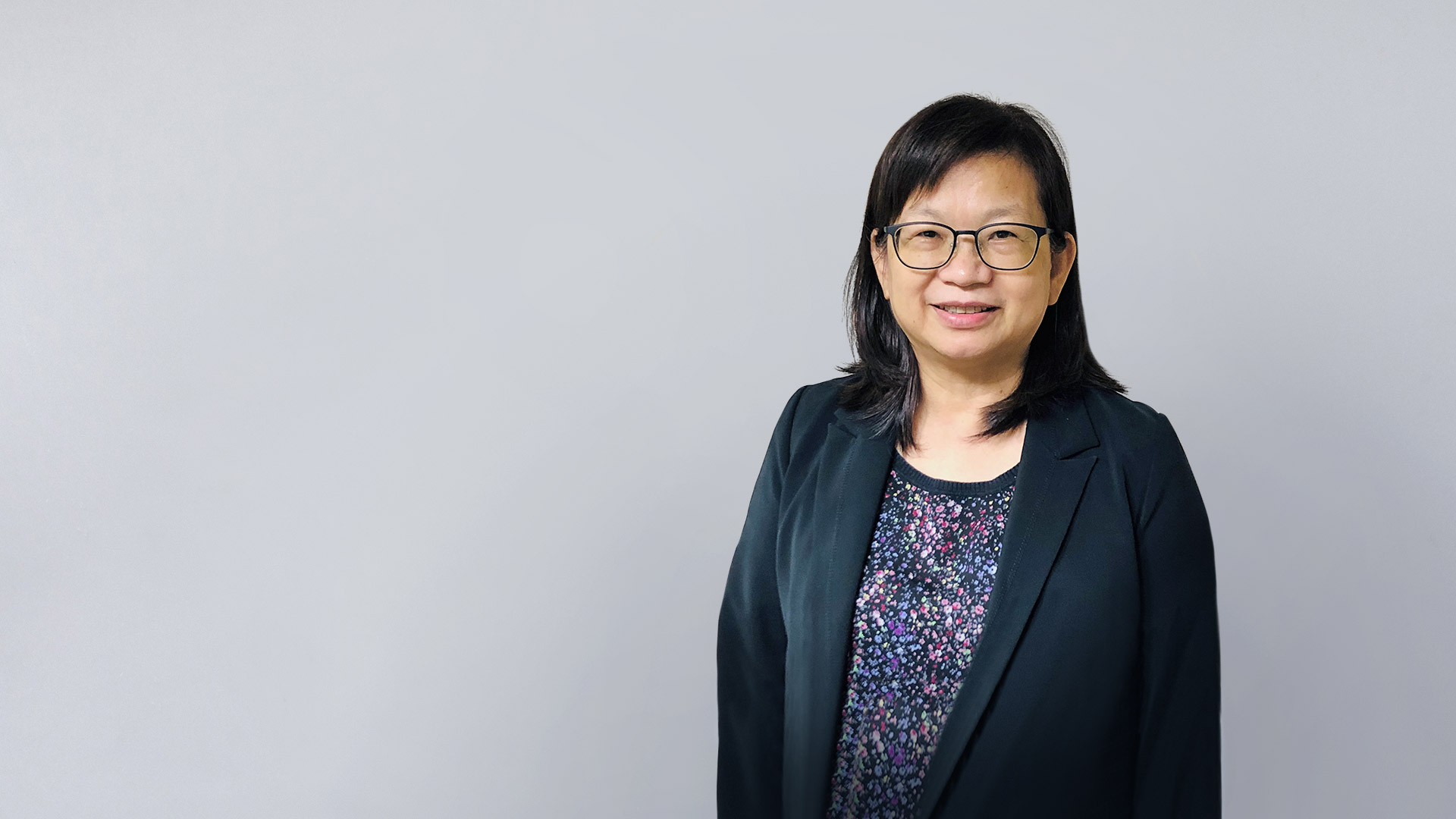 Marisol Wang
Executive Vice President, Legal and Compliance Department
Achievements
Ms. Wang heads up the legal & compliance team at CDIB Capital, with a focus on legal affairs and compliance matters in fundraising, investment issues of principal investments and funds (seeking the most suitable transaction structure to meet regulatory requirements, control compliance risks, and achieve commercial goals), ensuring the fulfillment of contractual obligations and the handling of related disputes to protect reciprocal rights and interests, and regulatory lobbying for VCs and insurance companies to facilitate business development.
Executive Vice President
China Development Financial Holding Company
Supervisor
CDIB Private Equity (China) Corporation
Supervisor
CDIB Venture Capital Corporation
Supervisor
China Development Asset Management Corporation
"Value importance of teamwork, encourage to face various challenges and the pursuit of excellence. Ensure that the legal profession keeps pace with the times, and absorb various professional skills at any time to provide comprehensive services."
Soochow University
Master in School of Law
National Chengchi University
Master in Laws
Admitted to Taiwan Bar Association
National Legal Profession Qualifications of PRC
Extensive Experience in Legal Practice
Qualified and licensed to practice law in Taiwan, with Mainland legal professional qualifications, and rich experience in fund legal affairs and compliance to laws and regulations.
Head of CDIB Capital Legal and Compliance Team
Head of CDIB Capital legal and compliance team, focused on legal and compliance issues in fundraising, investment, management and exit of various funds with an emphasis on maintaining an efficient performance rating and ensuring mutual benefits.
MEET OUR CHAIRMAN
Angelo J. Y. Koo