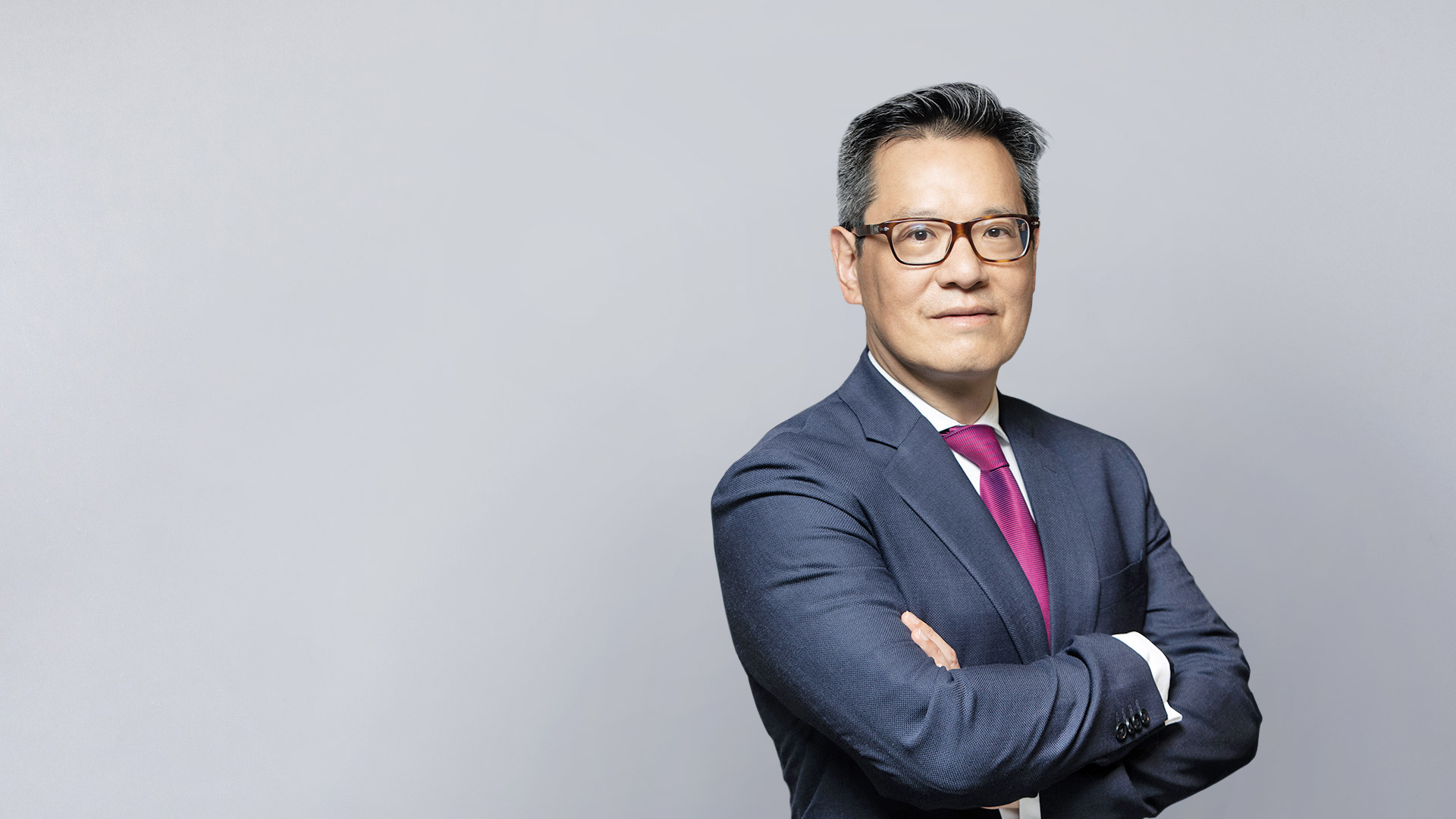 Hamilton Tang
Managing Director and Chief Operating Officer, CDIB Capital International
Achievements
Multifaceted Executive Responsibilities
Hamilton serves as Chief Operating Officer of CDIB Capital International whereby he oversees day-to-day operations and is also involved in strategy, business development, fundraising and investor relations. He is also on the investment committees of several of CDIB Capital International's private equity funds and originates/executes/manages various portfolio company investments.
Chief Executive Officer
Simon Murray & Company
Managing Partner
SMC Capital China
Co-CEO
Lark International Entertainment
Vice President
Morgan Stanley Investment Banking Division, New York & Hong Kong
"Keep your eyes on the stars, and your feet on the ground." -- Former US president Theodore Roosevelt.
Harvard
JD-MBA in Law & Business School
Long Service Award from Hong Kong Art Centre
Greater China Investment and Operating Experience
Prior to CDIB Capital International, he served as Chief Executive Officer at Simon Murray & Company - in particular, acting as Managing Partner of SMC Capital China and focusing on investment management in private equity, long-only funds, hedge funds, fixed income, and other direct investments.
Hamilton's background also includes appointments as co-CEO of a regional entertainment company and Vice President at Morgan Stanley Investment Banking Division in New York and Hong Kong. He has over 25 years of experience in enterprise leadership, management, and investment.
MEET OUR MANAGING DIRECTOR AND HEAD OF PRIVATE CREDIT GROUP, CDIB CAPITAL INTERNATIONAL
Steven Wu