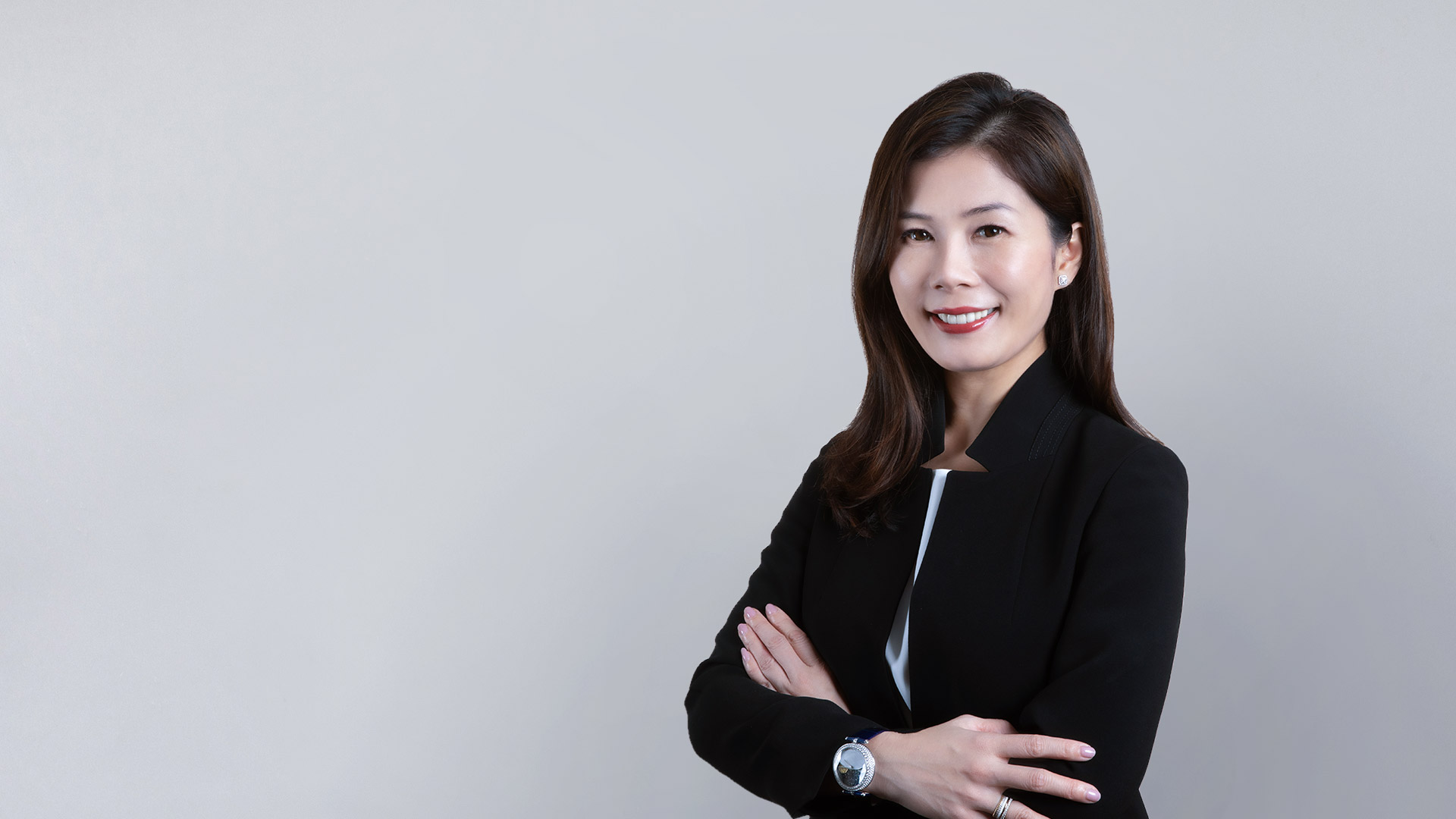 Shan-Jung Yu
Executive Vice President
Achievements
Ms. Yu has extensive experience dealing with corporate disputes regarding proxy contests, shareholder meetings and board meetings of listed firms in Taiwan. Before joining Zhong Yin Law Firm, she worked at Jones Day Law Firm, partaking in M&A cases such as the Micron-Qimonda deal and representing Taiwanese and overseas companies in litigation involving major public infrastructure disputes. Ms. Yu also worked at Yuanta Financial Holdings, where she was in charge of matters relating to M&A activity, the Banking Act and commercial laws.
Attorney-at-law & Partner
Zhong Yin Law Firm
Manager
Legal Department of Yuanta Financial Holding Co., Ltd.
Attorney
Jones Day (Taipei Office)
Attorney
Lee, Tsai & Partner
"The man who has set up his mind to win will never say 'impossible.'" ─ Napoléon Bonaparte
National Taiwan University
LLM
National Chengchi University
MBA & B.A.
Legal Expert with Extensive Experience
An attorney-at-law.
Has practiced law in Taiwan since 2004, providing legal support for large publicly-listed companies as well as small- and medium-sized enterprises.
Partner at Zhong Yin Law Firm with extensive experience in Taiwan M&A and related legal disputes, spanning tech and non-tech sectors, as well as public infrastructure projects.
MEET OUR CHAIR OF REGIONAL HEALTHCARE PRACTICE
James Ho