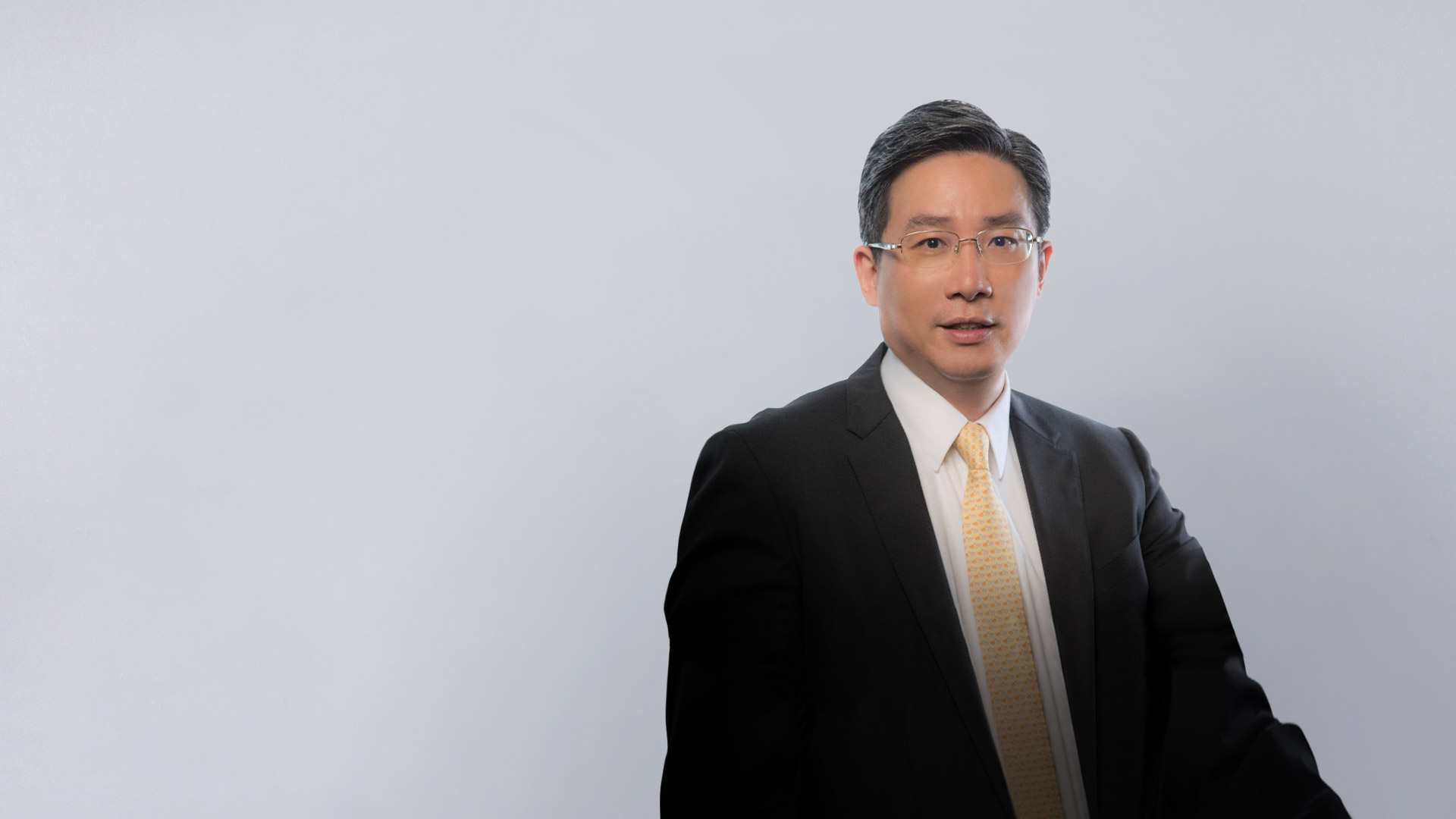 Eddy Chang
Executive Vice President
Achievements
After joining CDF, Mr. Chang helped raise several private equity/ venture capital funds, including RMB CDIB Private Equity (Fujian) Fund, RMB CDIB Yida Private Equity (Kunshan) Fund, and NTD CDIB Capital Healthcare Venture II, and assisted in CDF's acquisition of KGI Securities in 2012, Cosmos Bank in 2014 and a 25% stake in China Life in 2017. He managed CDF's Investor Relations activities and successfully increased its Qualified Foreign Institutional Investor Holdings from 11.8% at end-2008 to 30% at end-2018. Before joining CDF, Mr. Chang was Regional Head of Research at KGI Securities. Under his tenure there, KGI Securities' ranking in terms of Asian equity research among securities houses surveyed by Asiamoney advanced from 25 to 15, the fastest advancement among the top 20 best research teams in Asia. In addition, KGI Securities was awarded "Best Local Brokerage For Equity Research in Taiwan" under his leadership for three straight years (2004 to 2006).
Executive Vice President & Spokesperson
Head of Corporate Strategy & Planning , China Development Financial Holding Corporation
Regional Head of Research
KGI Securities
Vice President
Credit Suisse First Boston-Taipei Branch
Management Associate
Citibank
Never underestimate your power to change yourself.
University of Southern California
MBA
National Taiwan University
Bachelor of Economics
Broad Experience in the Financial Sector
Key positions held across financial sub-sectors including banking, securities, private equity/ venture capital and financial holdings.
Diverse experience in equity research, investor relations, public relations, ESG (environmental, social & governance), corporate strategy and business development.
MEET OUR EXECUTIVE VICE PRESIDENT
Shan-Jung Yu