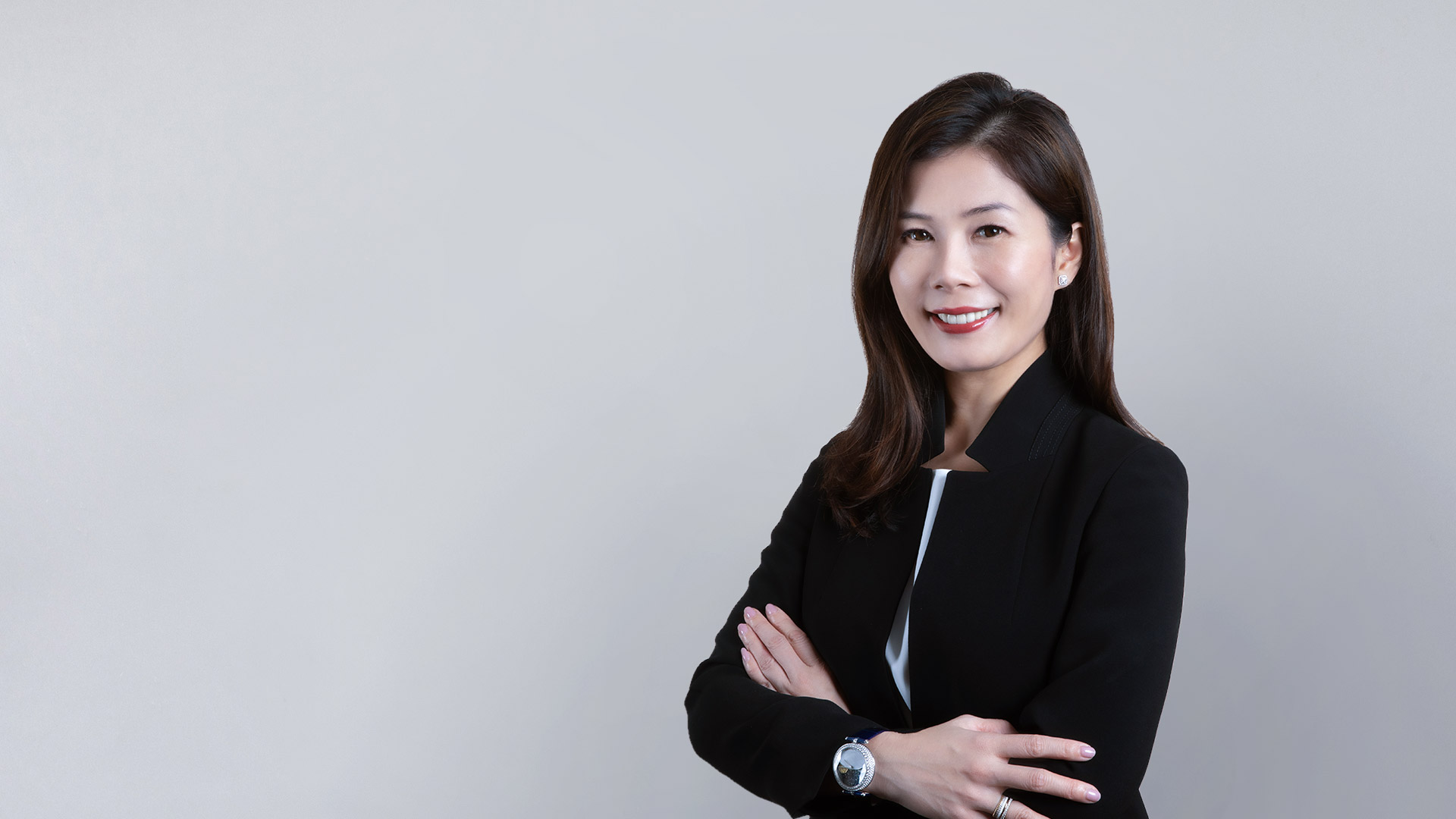 Achievement
Shan-Jung has dealt with disputes regarding proxy fights, shareholder meetings and board meetings of listed firms. Before joining Zhong Yin, she worked at Jones Day Law Firm partaking in M&A cases, such as the Micron-Qimonda deal, and representing domestic and foreign companies in litigation to handle major public infrastructure disputes. Shan-Jung also worked at Yuanta Financial Holding, where she was in charge of matters relating to M&A activity, the Banking Act and commercial laws.
Attorney-at-law & Partner
Zhong Yin Law Firm
Manager
Legal Department of Yuanta Financial Holding Co., Ltd.
Attorney
Jones Day (Taipei Office)
Attorney
Lee, Tsai & Partner
"The man who has set up his mind to win will never say 'impossible.'" ─ Napoléon Bonaparte
National Taiwan University
LLM
National Chengchi University
MBA & B.A.
Legal Expert with Extended Experience
Shan-Jung Yu, attorney-at-law, is a director of China Development Financial, CDIB Capital Group and China Life Insurance.

Shan-Jung has been practicing law in Taiwan since 2004, providing legal support for large publicly-listed companies as well as small- and medium-sized enterprises. She was a partner at Zhong Yin Law Firm. Well versed in mergers and acquisitions (M&A) and legal disputes associated with such transactions, she has participated in multiple Taiwanese M&A projects. She has extensive experience in the M&A field, covering the tech and non-tech sectors, as well as public infrastructure projects.
MEET OUR DIRECTOR
Hsin-Chang Huang