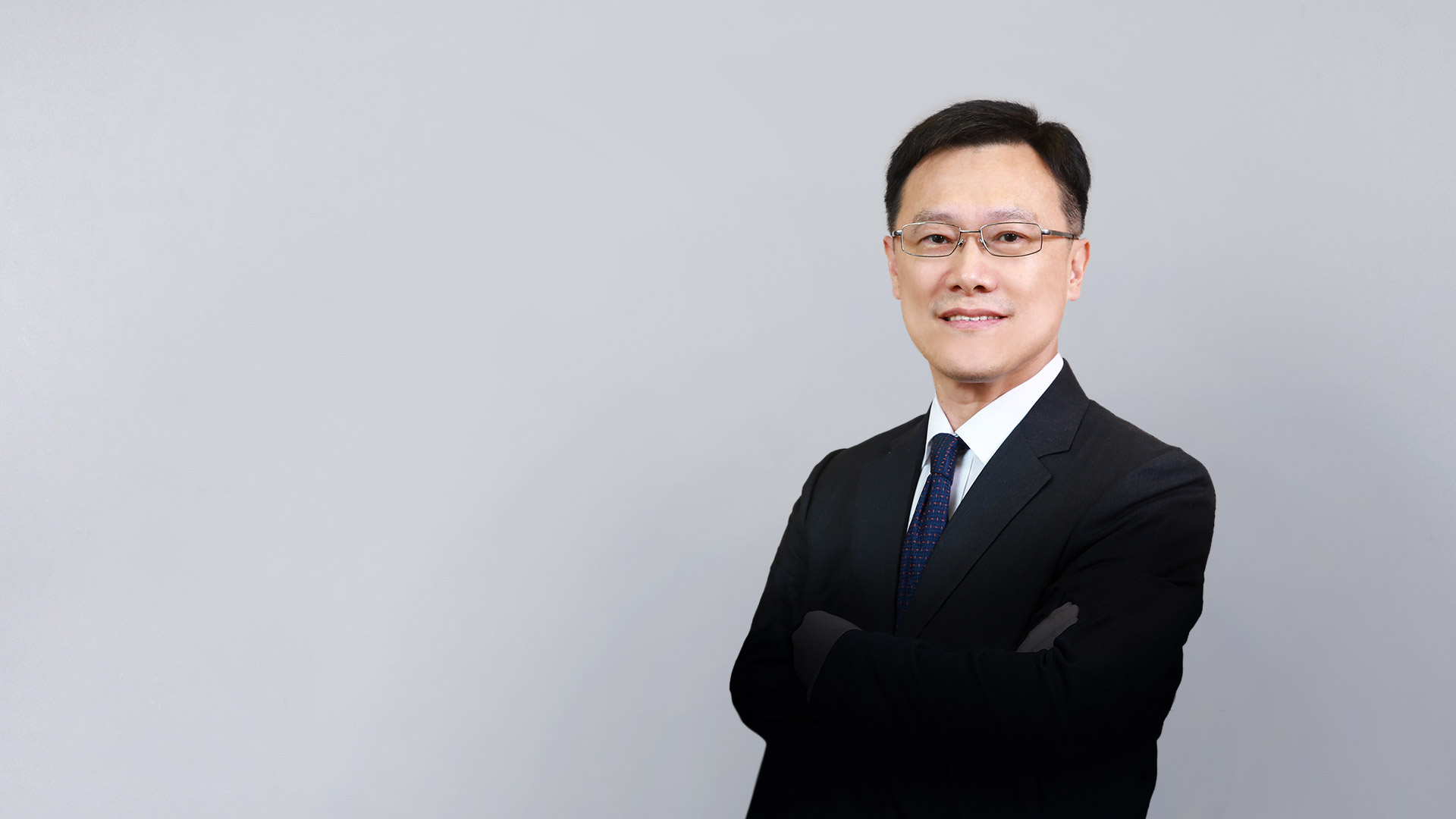 Hsin-Chang Huang
Director
Achievement
Hsin-Chang Huang led the team to repeatedly win the Best Bond Dealer Award and the first place in the Central Government Bond Dealer Appraisal, and the derivative product trading business scale is among the top 5 banks; and is a pioneer for new types of business in the market, such as promoting securities dealer asset exchange and interest rate exchange business, OBU foreign currency bond business, and issuance of green bonds. Hsin-Chang Huang is the author of the book "Bond Market Theory and Practice", which is the designated textbook for the qualification examination for bond practitioners.
Executive Vice President
Head of Global Markets, KGI Bank
Director
CDIB & Partners Investment Holding Corporation
Executive Vice President
China Development Industrial Bank
Long-term perspectives help you overcome greed and fear.
National Taiwan University
MBA, Department of Finance, Management College
National Chiao Tung University
BS, Department of Management Science
A seminar lecturer invited by 7 national universities and 2 private institutions
Won the Futures Diamond Award of the Banking Industry from TAIFEX for 3 consecutive years
Specializing in Investment Transactions and Product Sales in Global Financial Markets
Hsin-Chang Huang is a Director of CDIB Capital Group, and currently serves as Executive Vice President of China Development Financial Holding Corporation. He is known for his over 30 year experience in the operations and management of investments in global financial markets. He previously served as the Head of KGI Bank's Global Markets Division, Executive Vice President of China Development Industrial Bank and KGI Securities. In addition to rich experience in investment transactions and product sales in domestic and foreign markets, he also specializes in financing, investment and hedging services for large domestic and foreign companies and institutions.
MEET OUR DIRECTOR
Paul Yang