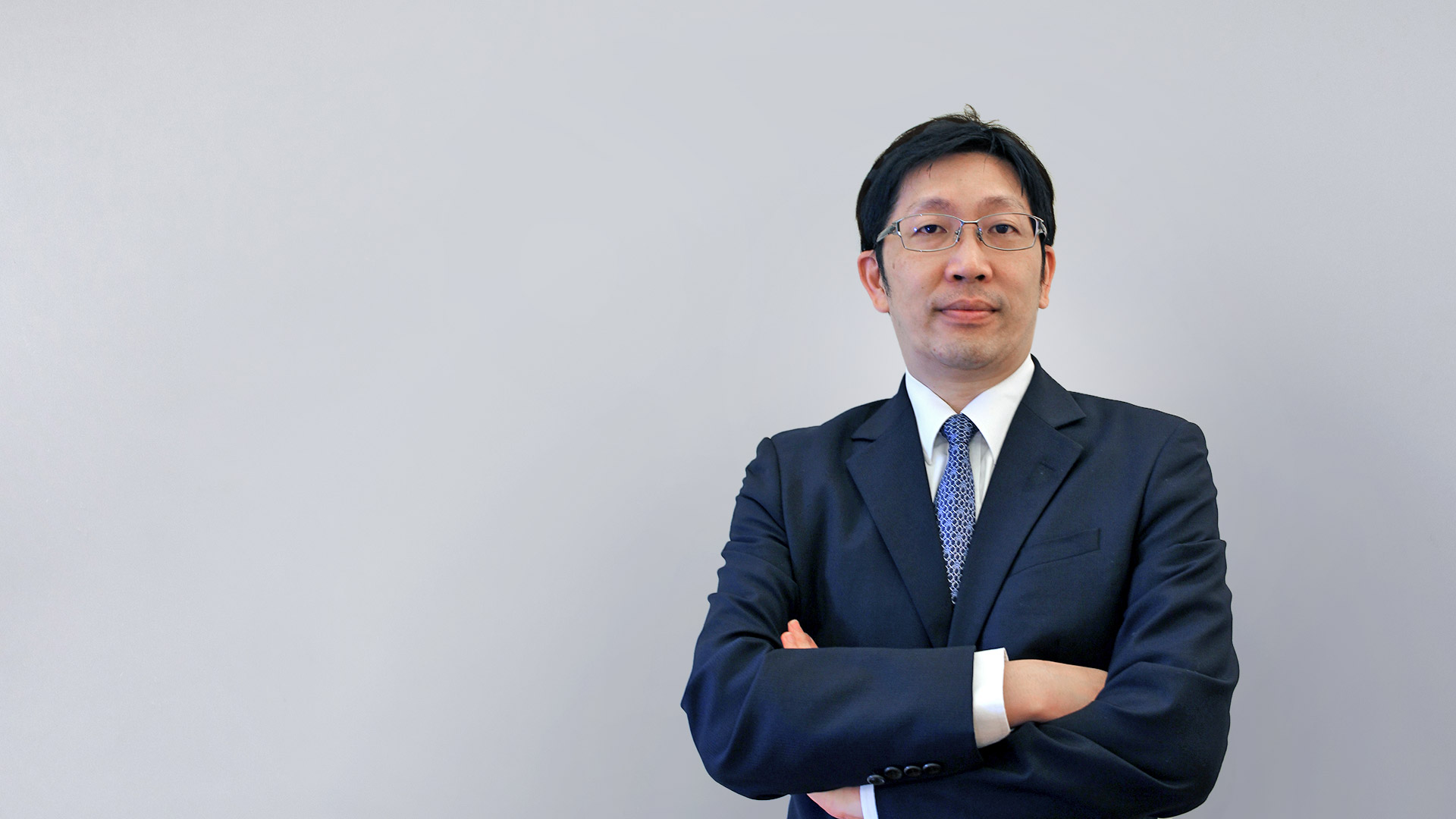 Daniel Tsou
President, CDIB Private Equity (Fujian) Co. Ltd.
President, CDIB Capital Creative Industries
Achievements
Mr. Tsou participated in the establishment of CDIB Private Equity (Fujian) Co. Ltd and fundraising for the first tranche of Rmb1.0bn for CDIB Private Equity (Fujian) Enterprise (Limited Partnership).
Executive Vice President
CDIB Capital Management
Senior Vice president
China Development Industrial Bank
"Work proactively and professionally to achieve the corporate goal."
National Taiwan University

Master in Business Administration
National Taiwan University
Bachelor in Economics
Expertise in Tech Industry & Investment
Board director and supervisor at many listed Taiwan tech companies such as K Laser Technology, Alpha Imaging Technology, Solteam Electronics, T-Mac Techvest PCB, Pixon Technologies, and Taihan Precision Technology.
Currently president of CDIB Private Equity (Fujian) Co. Ltd., in charge of formulating investment strategies, executing deals and the fund's daily administration.
Local Capital & IPOs
Worked at CDIB in various departments including securities, overseas investment, and principal investment with extensive experience in investing and underwriting IPOs.
Experience in structural planning, industrial analysis, and financial analysis related to the investment business, as well as aiding investee companies conducting capital planning and IPO applications.
MEET OUR MANAGING DIRECTOR, CDIB CAPITAL INTERNATIONAL, NEW YORK
Gary Fung