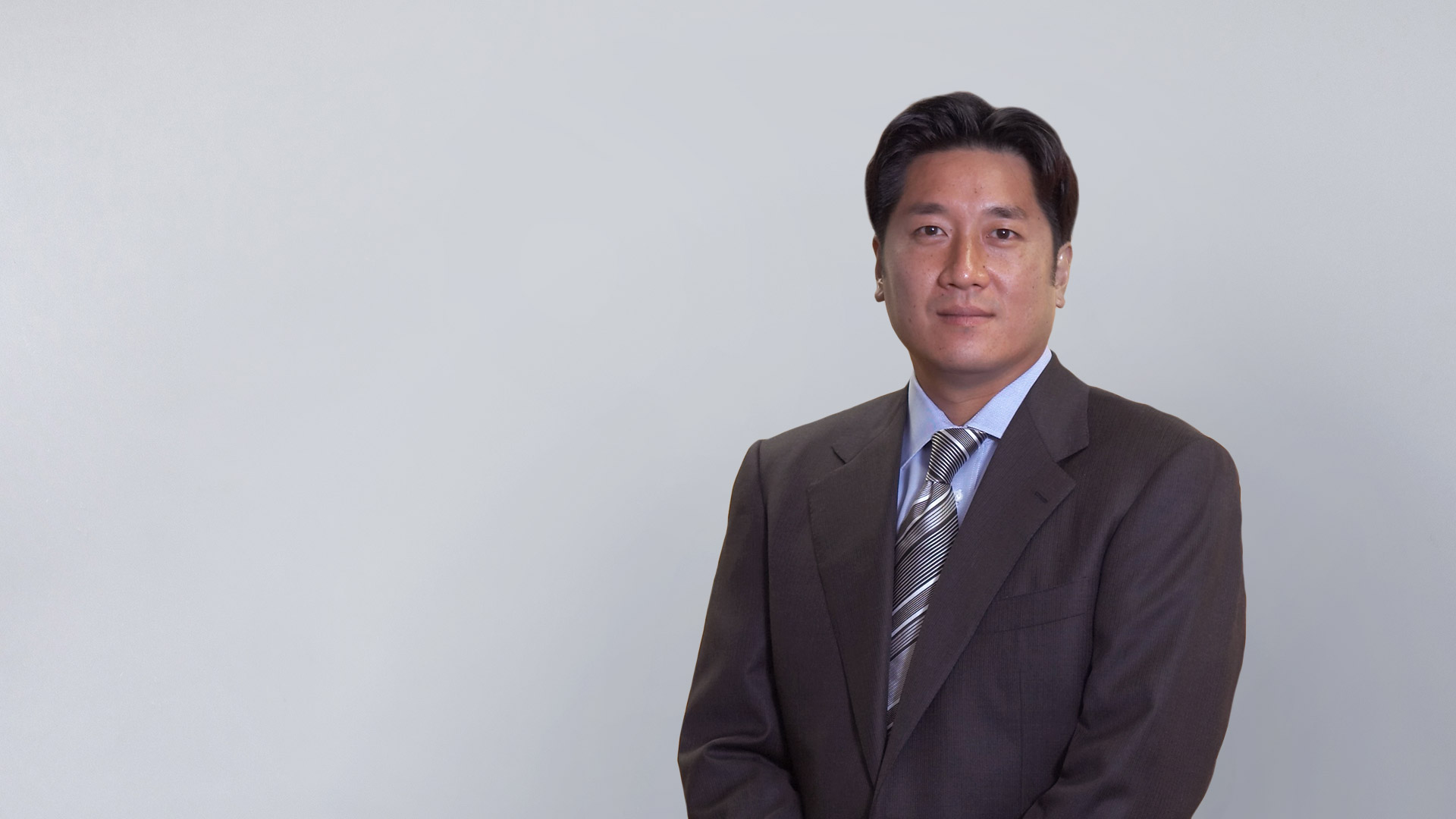 Angelo J. Y. Koo
Chairman & CEO
Achievements
Prior to joining CDIB Capital Group, Mr. Koo became President of KGI Securities (Taiwan) in 1996 and established KGI Securities (Hong Kong) in 1997, and within eight years (1996-2004), KGI Securities' market capitalization had grown rapidly by around seven times and asset size by over 20 times, while also successfully bringing to completion the daunting challenge of integrating KGI Securities' Pan-Asia deployment.
President & CEO
China Development Financial Holding Corporation
Chairman
China Development Industrial Bank
President & CEO
KGI Securities Co., Ltd.
University of Pennsylvania
MBA at Wharton School
Northwestern University
BA
Pioneer of CDF's business development
Mr. Koo currently serves as Chairman and CEO of CDIB Capital Group, Chairman and CEO of its subsidiary CDIB Capital International Corporation, and Chairman of CDF Foundation.

During 2004-09, Mr. Koo served as President of China Development Financial Holding Corporation (CDF) and Chairman of China Development Industrial Bank, striking a balance between the development and internationalization of investment, securities, banking and other businesses. Under his leadership, CDF evolved from a company focused on domestic venture capital investment into a regional leader in direct investment, with a focus on growth capital and buyout financing. The group's business footprint has expanded from the headquarters in Taipei to Bangkok, Hong Kong, Singapore, Shanghai and New York, laying a solid foundation for the future development of CDF.
MEET OUR VICE CHAIRMAN
Paul Yang