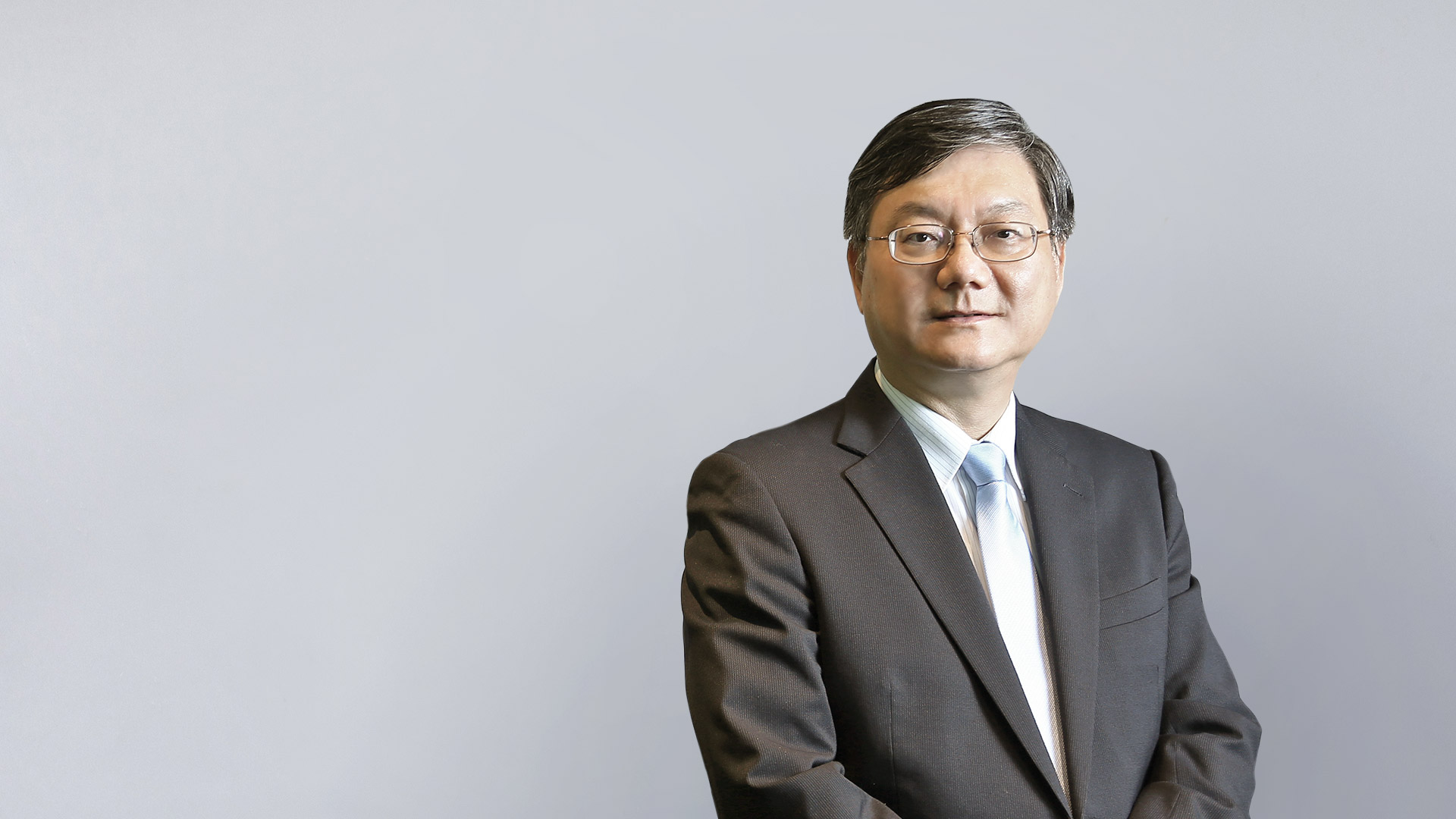 Tyzz-Jiun Duh
Independent Director
Achievements
Tyzz-Jiun Duh has over 20 year experience in the industrial development planning, technology research and administration. He is one of the key persons to facilitate the transformation and investment of important high-tech and traditional industries in Taiwan. Tyzz-Jiun Duh served in many important government posts including the Chairman of the National Development Fund, Executive Yuan, where he led teams of investment professionals responsible for managing portfolios to serve the country's industrial development needs.
Minister
Ministry of Economic Affairs
Director General
Industrial Development Bureau and the Department of Commerce (MOEA)
Chairman
The National Development Fund, Executive Yuan

No matter what work you do, in addition to trying your best to achieve your personal goals, you must also learn to look at the overall situation from a height beyond your own level, and take the initiative to assist the team towards success.
State University of New York
Postdoctoral Researcher, Graduate Institute of Environmental Resources Engineering
Department of Forestry, National Taiwan University
PhD
Fellowship of the Chinese Society for Management of Technology in 2013
Fellowship of the Asia Pacific Industrial Analysis Association in 2019
Domain Expertise and Commitment
Tyzz-Jiun Duh is an Iindependent Director of China Development Financial, CDIB Capital Group, USI Corporation, and Macronix International Co. Ltd. and Director of Shinfox Energy Co., Ltd. He also serves as a part-time associate professor of the Graduate Institute of Business Administration at Soochow University, Chinese Cultural University and Shih Chien University.
MEET OUR INDEPENDENT DIRECTOR
Grace Lei