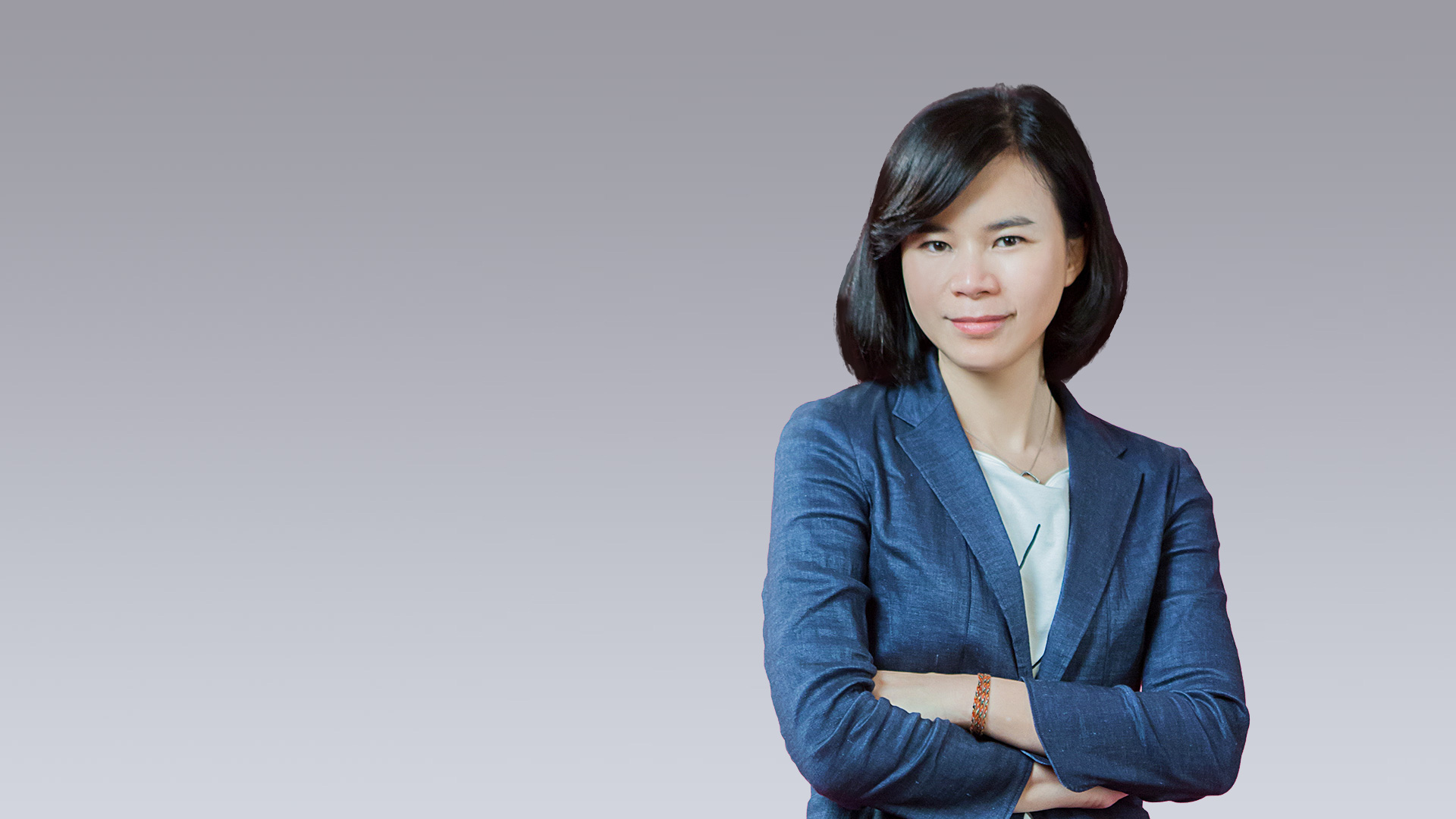 Grace Y. Lei
Independent Director
Achievements
Ms. Lei served as the COO and EVP of Gogoro Inc. where she was responsible for fundraising, government relations, global expansion, and business development. Under her leadership, Gogoro successfully built partnerships with Bosch, Sumitomo, and Yamaha.
During her 11+ years as General Counsel for HTC, Ms. Lei helped establish and manage HTC's 30+ international subsidiaries, oversaw intellectual property licensing and litigation, and led litigation and closing for M&A projects of over 20 companies.
General Counsel & Board Secretary
HTC Corporation
Chief Operations Officer, Executive Vice President
Gogoro Inc.
Director
Chunghua Telecom Co. Ltd.
Courage and resolution are the spirit and soul of virtue.
University of Pennsylvania
Master of Law (LL.M.)
Bachelor of Law, National Taiwan University
Master of Law (LL.M.)
Government Fellowship for Overseas Study
Expert on Strategic Alliances and International Affairs
Ms. Lei served over a decade as the General Counsel and Board Secretary at HTC. She has extensive legal expertise in handling multi-national IP litigation, which includes: leading HTC v. Apple litigation, corporate governance, multinational commercial transactions, merger and acquisitions, and business development and corporate strategy.
Leader in Cross-Marketing and Business Development
While COO of Gogoro, Ms. Lei was responsible for Gogoro's participation in the 2015 COP21 "Sustainable Innovation Forum." In addition, she raised and closed over $300M in capital. However, even when working in the private sector, Ms. Lei has remained concerned with policy. In recognition of her extensive knowledge of telecommunications, smart transportation, and the internet, Ms. Lei has been appointed a panel speaker at the WTO OMC Forum on Taiwan's Circular Economy and has represented MOTC as a director for Chunghua Telecom Co. Ltd. (2017-19).
MEET OUR INDEPENDENT DIRECTOR
Ching-Ting Lin