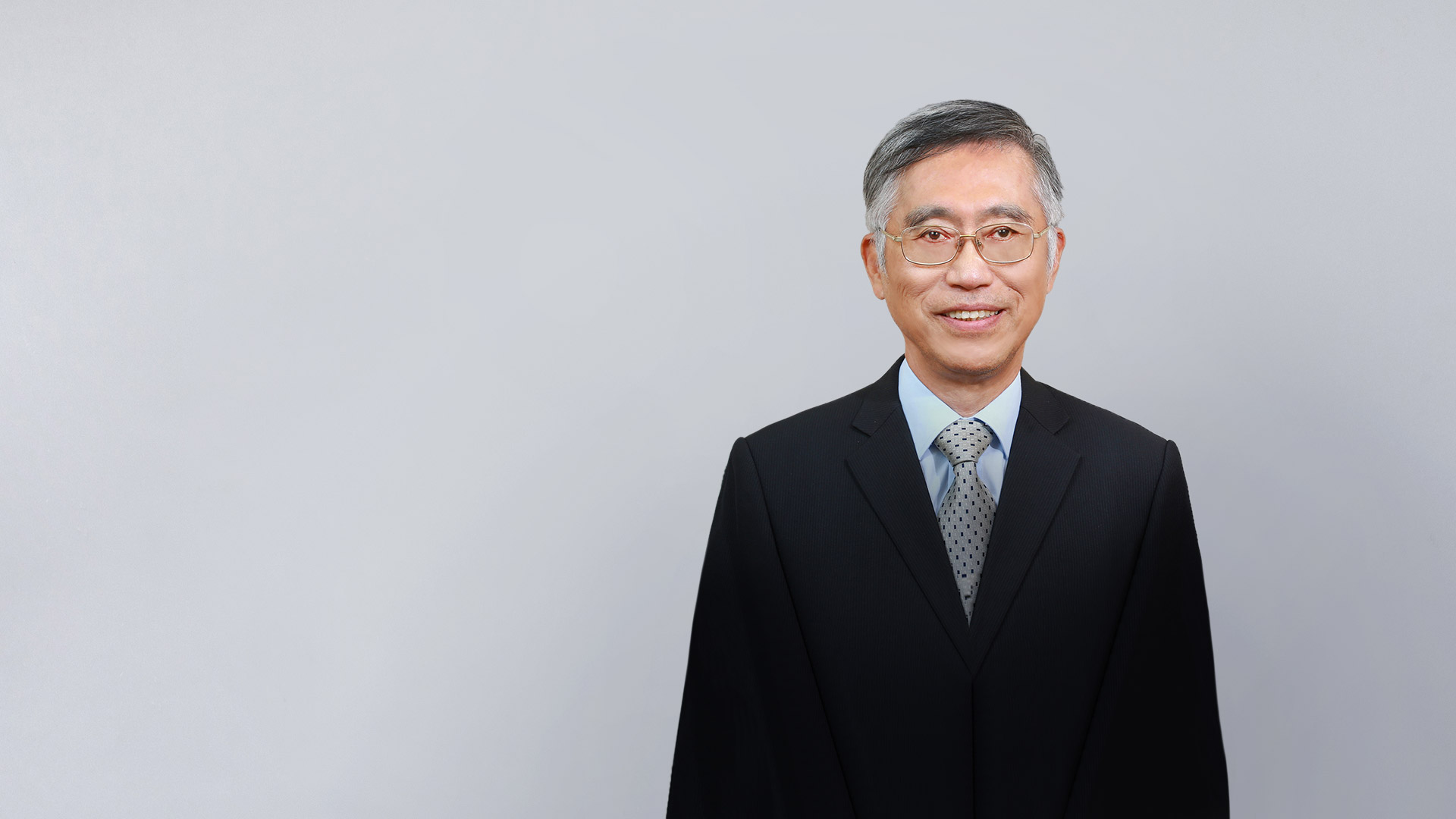 Shaio-Tung Chang
Director
Achievement
During Mr. Chang's tenure at Chunghwa Telecom, he dedicated himself to the promotion of telecom development and achieved a mobile penetration rate of more than 100%. Furthermore, he accomplished the acquisition of SENAO International and investments in KINGWAYTEK Tech., Chunghwa Precision Test Tech and Chief Telecom to expand the Company's business operations. Mr. Chang also led the Company to acquire the award of Best Financial Disclosure in Asia-Pacific and Greater China and received the Excellence in Corporate Social Responsibilities for many years.
President
Chunghwa Telecom Co., Ltd.
Independent Director
Taiwan Cogeneration Corporation
CDF becomes a leader in the financial holding industry of banking, insurance, securities and asset management.
National Chiao Tung University
Master of Management Science
National Cheng Chi University
Bachelor of Public Administration
12th-Term Fellow, Chinese Society for Management of Technology.
Expert in the Electronics Technology Industry
Shaio-Tung Chang is a Director of CDIB Capital Group. Previously, he served in various positions at Chunghwa Telecom Co., Ltd., including President and Vice President. Shaio-Tung was formerly a Director of TAISEL Co., Ltd., Senao International Co., Ltd., and the Commerce Development Research Institute, and Independent Director of Taiyen Biotech Co., Ltd. and Taiwan Cogeneration Corporation.
MEET OUR INDEPENDENT DIRECTOR
Raymund T Reyes